INTRODUCTION: DETM (David Emery Travel Marketing) is a Vancouver-area based company providing high quality travel industry sales representation in Canada and the USA since 2009.
DETM is the smart and cost-effective way for you to promote your product, increase your visibility, and most important to maximize your sales potential.
Would you like a bigger piece of the travel market in Canada and/or the Pacific Northwest? For less than you might think, you can have a dedicated Account Manager based in British Columbia, whose main goal is to send business to you. We know the market from this area and we know who the players are. DETM is well known and respected; think of DETM as your sales team based in Western Canada.
We offer exclusive representation. Unlike other multi-line companies, when we are promoting your product, we will not promote any of our other clients. The days you purchase from us are exclusive to you. Our current clients include
We look forward to being your star sales team in Canada and the Pacific Northwest. Please contact me for more information.
Sincerely,
David A. Emery dave@daemery.com
| | |
| --- | --- |
| | · Tradeshow Representation. |
| | · Sales Call to Travel Agencies. |
| | · Close partnership with tour operators, including joint sales calls and training. |
| | · Professional email News letter distributed to over 8,000 Travel Agents once a month. |
| | · Consumer Show Representation. |
| | · Special projects such as organizing/hosting training seminars and product launches. |
| | · Day-to-day contact with Travel Agents. |
| | · Expertise in the Canadian Travel Market. |
| | · Creation and administration of travel agent incentive programs. |
David Emery - Owner
Dave established David Emery Travel Marketing (DETM) in 2014. DETM was formerly know as FMTM (Freddie Marsh Travel Marketing). Dave has worked in the travel industry since 2009. He has a Bachelor's Degree and Master's Degree from the University of California, Davis. He has over 30 years of sales and Marketing experience, is an exceptional public speaker and a certified Toastmaster. As an added bonus, Dave has dual citizenship (Canada/USA) and is able to work in both countries. Dave has travelled extensively throughout the world and has been on 6 continents.
Sonia Machado - Sales Representative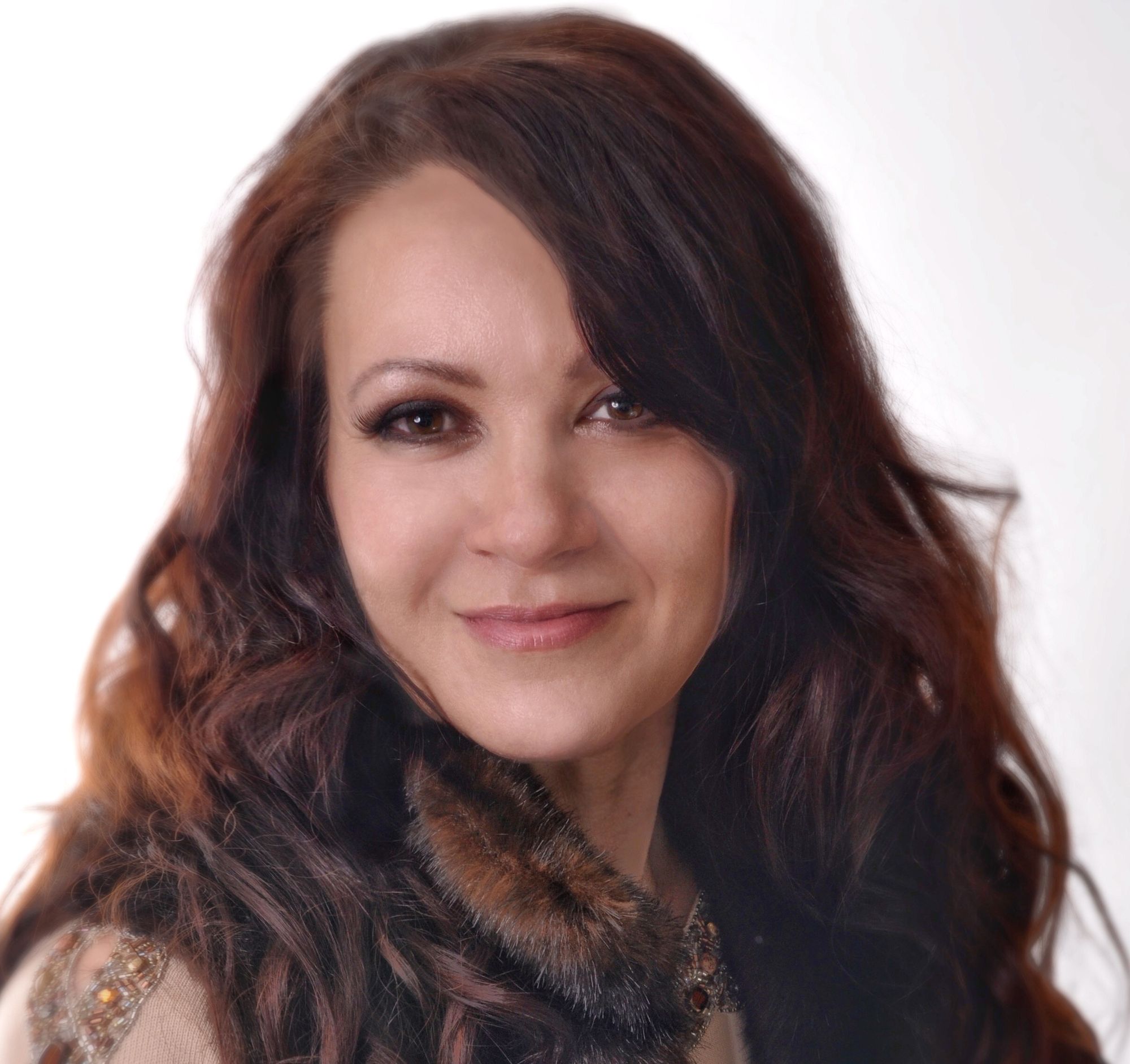 Sonia has over 22 years of experience in the travel industry. She was formerly Sales Director (Western Canada) for Sunset Resorts in Jamaica. She has also worked as BDM for Transat Holidays, and World of Vacations (Southern Alberta). Sonia was also on the sales team for Canada 3000 Holidays in Vancouver.
Sonia is excited to be back in the travel industry. She is located in Calgary and can be reached at sonia@daemery.com.
Shelley Rosen - Sales Representative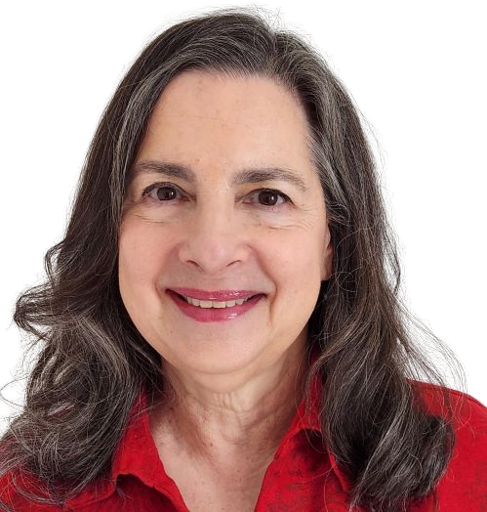 Shelley has over 40 years of experience in the travel industry. She started her career in hotel reservations and the wholesale tour industry. Shelley went on to open and run her own successful travel agency for over 30 years, and has extensive experience in retail travel management.
Shelley is located in the Toronto area and can be reached at shelley@daemery.com.
This site was last updated 07/03/23
Some graphics courtesy of storyset.com