INTRODUCTION: I would like to take this opportunity to introduce you to our company and services.
DETM (David Emery Travel Marketing) is a Vancouver-area based company providing high quality travel industry sales representation in Canada and the USA since 2009.
DETM is the smart and cost-effective way for you to promote your product, increase your visibility, and most important to maximize your sales potential.
Would you like a bigger piece of the travel market in Canada and/or the Pacific Northwest? For less than you might think, you can have a dedicated Account Manager based in British Columbia, whose main goal is to send business to you. We know the market from this area and we know who the players are. DETM is well known and respected; think of DETM as your sales team based in Western Canada.
We offer exclusive representation. Unlike other multi-line companies, when we are promoting your product, we will not promote any of our other clients. The days you purchase from us are exclusive to you. Our current clients include
We look forward to being your star sales team in Canada and the Pacific Northwest. Please contact me for more information.
Sincerely,

David A. Emery dave@daemery.com
| | |
| --- | --- |
| | ∑ Tradeshow Representation. |
| | ∑ Sales Call to Travel Agencies. |
| | ∑ Close partnership with tour operators, including joint sales calls and training. |
| | ∑ Professional email News letter distributed to over 8,000 Travel Agents once a month. |
| | ∑ Consumer Show Representation. |
| | ∑ Special projects such as organizing/hosting training seminars and product launches. |
| | ∑ Day-to-day contact with Travel Agents. |
| | ∑ Expertise in the Canadian Travel Market. |
David Emery - Owner
Dave established David Emery Travel Marketing (DETM) in 2014. DETM was formerly know as FMTM (Freddie Marsh Travel Marketing). Dave has worked in the travel industry since 2009. He has a Bachelorís Degree and Masterís Degree from the University of California. He has over 20 years sales and marketing experience, is an exceptional public speaker and a certified Toastmaster. As an added bonus, Dave has dual citizenship (Canada/USA) and is able to work in both countries. Dave has traveled extensively throughout the world and has been on 6 Continents.
Sandy Ruel - Sales Representative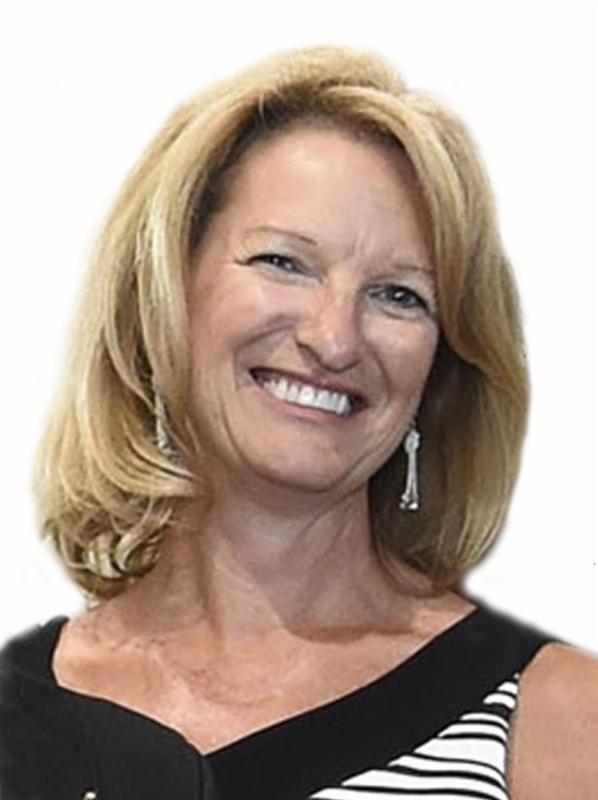 Sandy joined DETM in November 2014, and has almost two decades of travel industry experience. Many travel agents will remember that she served as the Alberta Business Development Manager for Thomas Cook North America, representing their 9 distinct brands for 3 years.
Prior to that, Sandy worked for over a decade at WestJet, from the companyís inception. She served in various roles, including the Manager of Specialty Products. As such, she managed a team of 45 people, including team leaders, outside sales representatives, sales agents and coordinators. The revenues of the group grew exponentially while she managed the team. Sandy was instrumental in creating the Specialty Sales Department, as well as many other initiatives such as the creation of the gift certificate program, the groups department, and WestJet Vacations. She has a Criminal Justice certificate and is a certified yoga instructor. She is based in Calgary, and can be reached at sandy@daemery.com.
Gustavo Inciarte - Sales Representative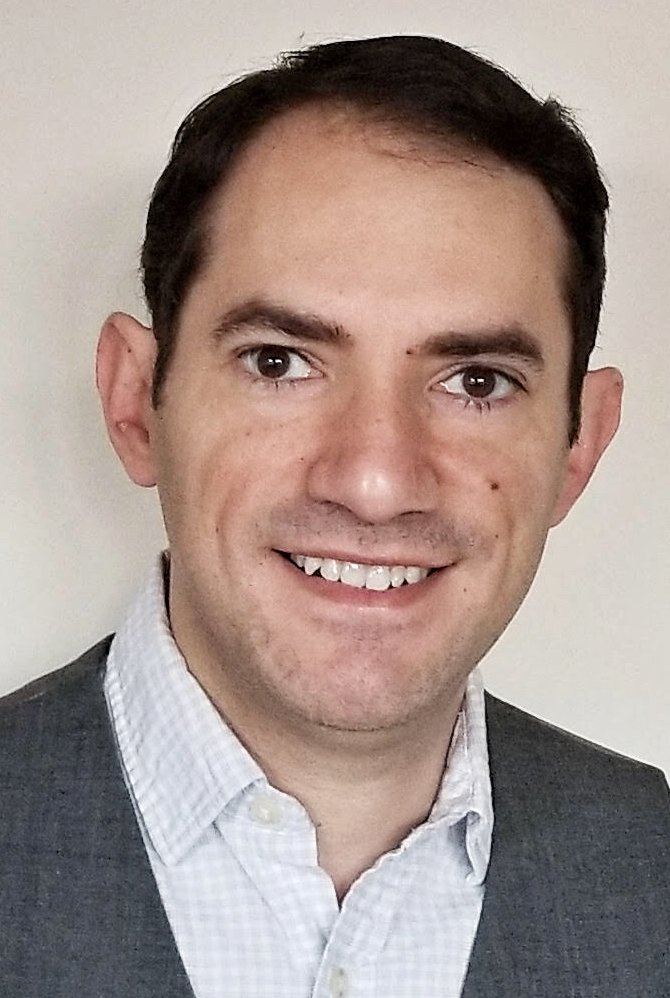 Gustavo Inciarte is the new addition to the DETM. After 15 years In Latin America as an expert is in the field of PR, advertising and digital marketing, Gustavo turned his passion for travel into a second career when he moved to Canada.
Gustavo became an international travel agent for Flight Centre in Vancouver where he impressed his clients with exceptional costumer service and used his extensive knowledge to plan all styles of vacations, with a specialty in all inclusive sun destinations.
His passion and love for travel is seen through his dedication to helping travelers fulfill their dreams of exploring new countries through amazing leisure experiences.
He is based in Vancouver and can be reached at gustavo@daemery.com.
Cheryl Green - Sales Representative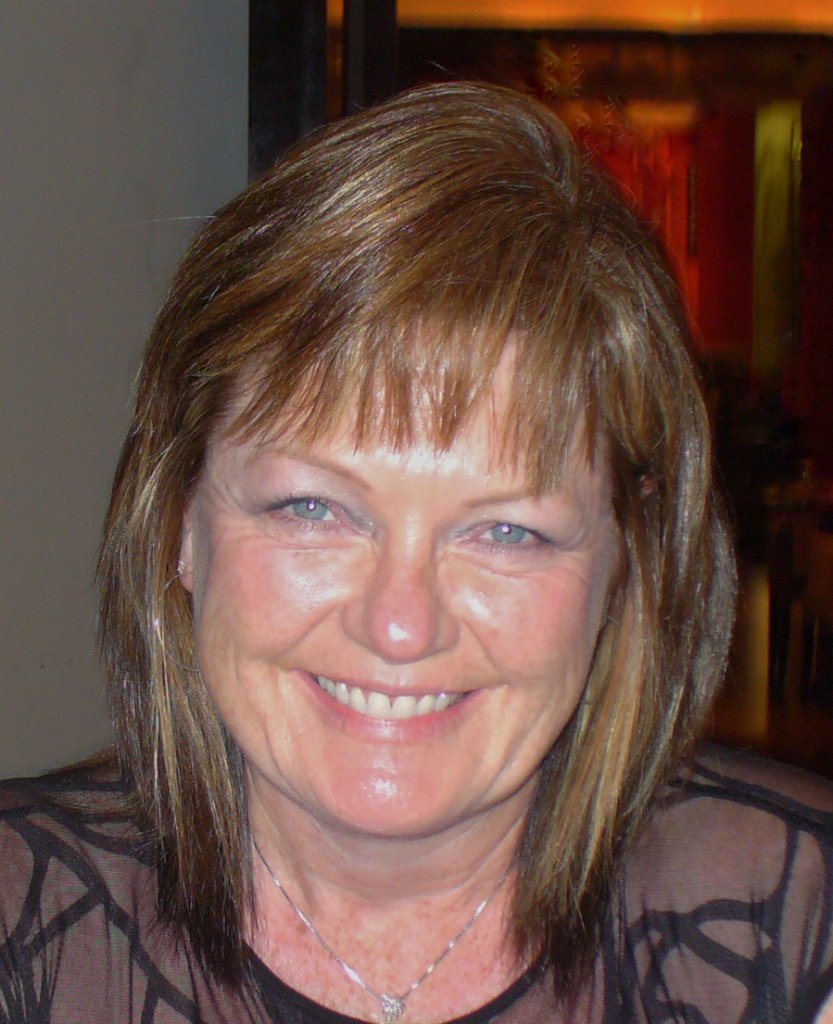 With over ten yearsí experience in the travel industry, Cheryl has worked with companies such as Marlin Travel, Maritime Travel, and The Travel Agent Next Door. She found her passion in selling vacation packages, cruises, FIT travel, destination weddings, and group travel - helping clients to create lasting vacation memories.
Cheryl then turned her knowledge of the travel industry into the agent support side, where she developed and trained other travel agents. She found it rewarding to assist new agents in becoming successful in such an exciting industry.
She is based in the Greater Toronto Area (GTA, Ontario), and can be reached at cheryl@daemery.com.
This site was last updated 07/31/18